27 Oct

COVID-19 does not persist for more than 24 hours on paper and cardboard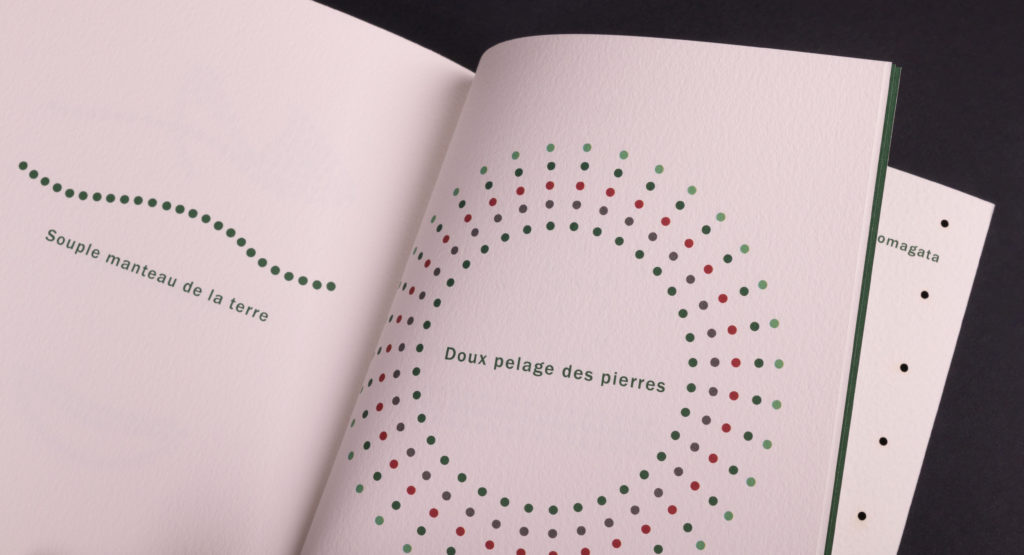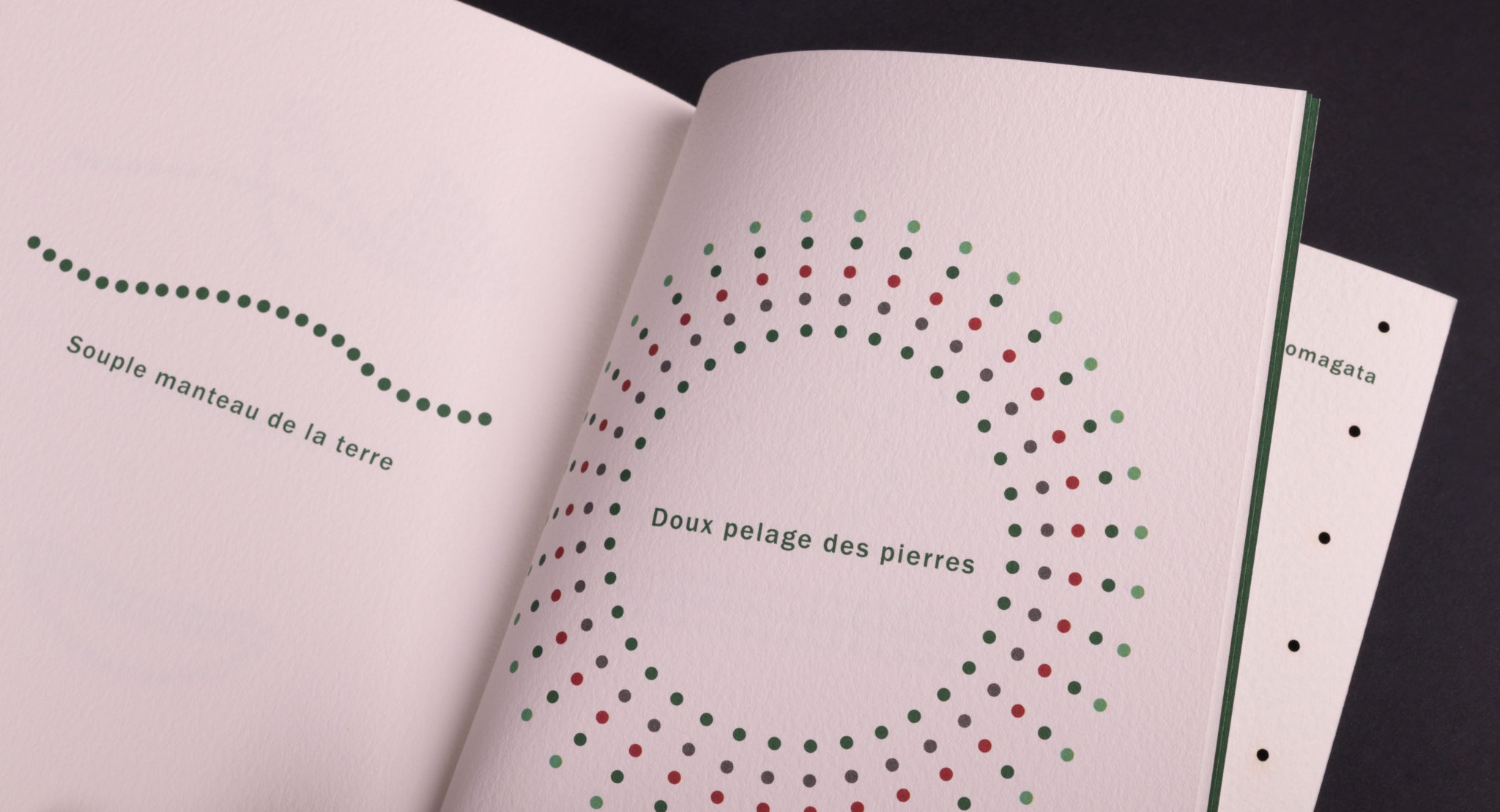 Despite the exceptional time we have to live, we must now be more responsible than ever to get out of this situation as soon as possible.
It is for this reason that we want to convey all the relevant information regarding the survival and transmission of the virus in the most characteristic material of our sector, the paper.
According to data from the World Health Organization (WHO), the Ministry of Health and the Food Safety Agency, 24 hours after applying the virus on cardboard surfaces, no traces of SARS-CoV- 2.
Porous surfaces such as paper and cardboard are less conducive to virus stability.
Following the established protocols, in Agpograf we work with mask and gloves not to manipulate the materials directly and, in this way, offer total security in the delivery of the printed products.
Download the document with all the information related to COVID-19 and the paper (document in Spanish).
Download